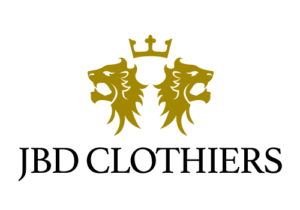 (917) 300-9523
Please feel free to reach out to us with any questions you may have!
Work for Us
JBD Clothiers is always looking to expand its presence into untapped markets.
If you want to be our go-to agent in your area, please complete the form above or call us and a JBD Clothiers representative will be in touch.